Commonwealth Games 2018: PV Sindhu hopes to be fit in time to lead India's medal rush
PV Sindhu, who suffered a sprained ankle prior to the Commonwealth Games, is hoping to regain peak fitness to lead the charge in India's medal rush in Gold Coast.
Posted 12 months ago in Sports, updated 12 months ago.
Female , Lives in India
Struck by an ankle sprain prior to the Commonwealth Games, Olympic silver medallist P V Sindhu hoped to regain peak fitness before the start of individual events and assured India will return with multiple medals.
Sindhu had suffered a sprain on her right ankle while practicing at the Gopichand Academy on Tuesday but scans showed no injury to the bone or ligament, much to the relief of Indian contingent and fans.
"Preparation wise everything has been going on well for me. Of course, unfortunately, I sprained my ankle a bit but I think I should be fine by the time the Games starts, I hope I will be completely fit by then," the 22-year-old Indian told PTI.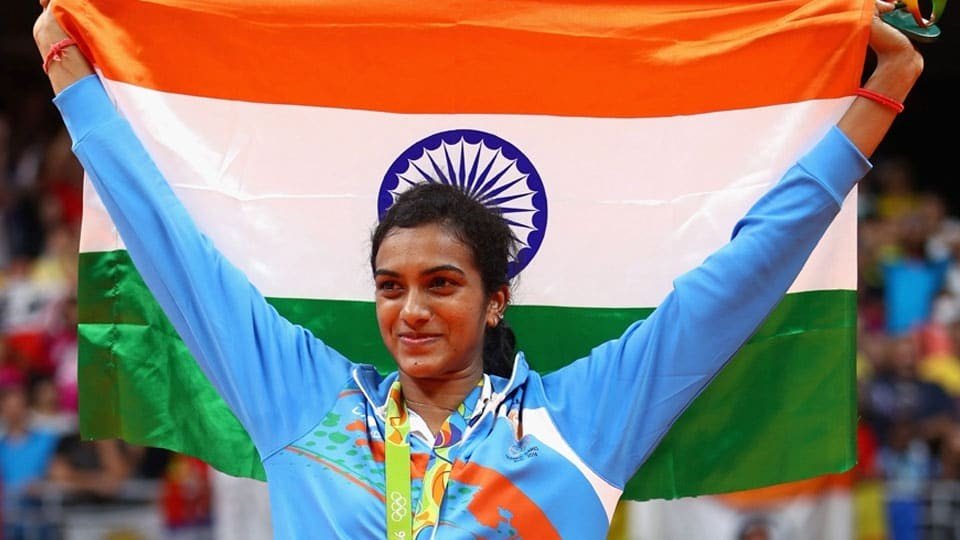 Four years ago, Sindhu had hoped of retaining the women's singles gold that Saina Nehwal won for India for the first time in the Delhi edition. However, the yellow metal eluded her and she settled for a bronze after losing in the semifinals to Canada's Michelle Li.
A lot has changed since then and Sindhu is currently India's top shuttler and a prime contender for the gold medal at CWG, given the field which is nothing compared to the Super Series tournaments that she plays throughout the year.
"Last time I had a bronze and this time I want to do well and give my best. I can't tell a particular number but definitely we will get a lot of medals this time," she said.
---
Your reaction?