Kapil Sharma New Show - Family Time with Kapil Sharma release date
Squashing all controversies and negativity, the comedy star Kapil Sharma is all set to make his comeback on Sony TV next month. Kapil Sharma New Show - Family Time with Kapil Sharma release date
Male , Lives in India
Squashing all controversies and negativity, the comedy star Kapil Sharma is all set to make his comeback on Sony TV next month. And as per exclusive information, Kapil has already shot for the promo of his new show.
The Kapil Sharma Show is expected to launch by end of March.
All you fans of Kapil Sharma, this is going to be a happy one for you. The gone year had been a low phase for the actor, with his show taking a break and his debut film production Firangi (he starred as a lead also) bombing at the box office.
Shared a source exclusively with indianexpress.com, "Sony TV and Kapil recently had a meeting and discussed on the comeback of the show. With Kapil now fit and fine, he is raring to go and entertain his audience in his own inimitable style.
That sounds exciting, isn't it? But all you readers who have been pining to see Sunil Grover with Kapil here is a bad news. "No, Sunil is not coming back. The remaining cast of The Kapil Sharma Show will be part of the series while there can be some new addition also. The title of the show has also not being finalized. But Kapil and the makers are working hard to make this a bigger and better project," added the source.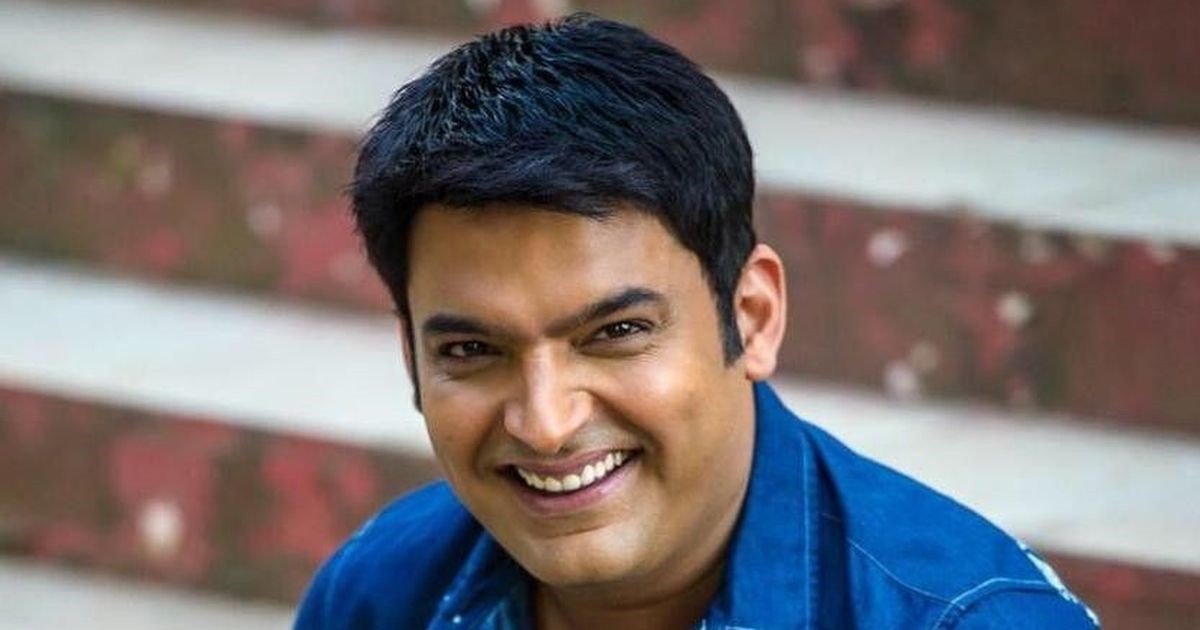 Even Danish Khan, Sony EVP, and Business Head had refuted any bad blood between them and Kapil as he had shared with indianexpress.com, "There's Kapil as an artist, a person, and a show. As a channel, we are really proud of the artist and TKSS has been one of our most successful shows. When a person shoots continuously for one and a half years, they do go through ups and downs. We are no one to comment on his personal life but for us, he has delivered a good show and has been spreading smiles among our audience for a long time. And that keeps us really happy."
Kapil's downfall came after he got involved in a mid-air brawl with Sunil, where he reportedly hurled a shoe at him. With Sunil parting ways, Ali Asgar, Sugandha Mishra, and Chandan Prabhakar also decided to step out of Kapil's show. All this caused Kapil to go into depression and find solace in alcohol, which further aggravated his personal and professional life. He soon started canceling shoots quite often after falling ill, and as shared in the media, was even having suicidal thoughts. When sense prevailed, he immediately booked himself into a rehabilitation center and then worked towards making his film a success. While the movie couldn't do any wonders for Kapil, the actor has his hopes high with this new show.
Here's welcoming Kapil back on television and wishing him all the luck for this new start.
---
Your reaction?