Unusual wedding customs around the world
let us wonder all around the world , and see the rituals and customs trending in the world.
Female , Lives in India
SAYING GOODBYE, WITH TEARS!
The custom of the bride-to-be crying for days leading up to her wedding has been followed in many parts of China for centuries. Though not as popular today, it is still practiced by the Tujia ethnic community. The bride starts crying every day to express her sorrow of leaving her family behind. She is often joined by her mother, grandmother, and other close female relatives.
THE CEREMONIAL SPIT
In Kenya, the father of a Maasai bride spits on her face and breast as a mark of blessing before she leaves with her husband. Also, while walking to her new home, it is believed that the bride should not look back or she would turn into stone.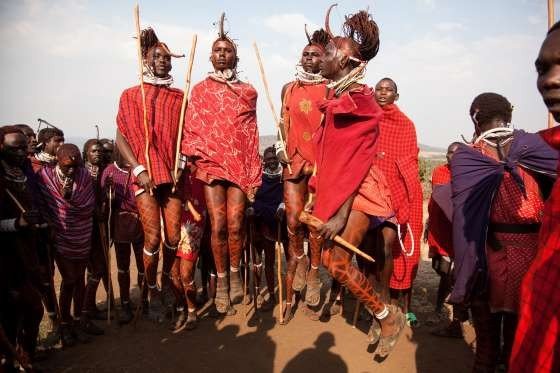 NO TO NATURE'S CALL
In the Tidong community of Indonesia, the newlyweds aren't allowed to use the bathroom for three days after the ceremony. They believe that breaking the custom could bring bad luck to the couple, including a broken marriage and premature death of children. During the period, the couples are allowed only minimal amounts of food and drink.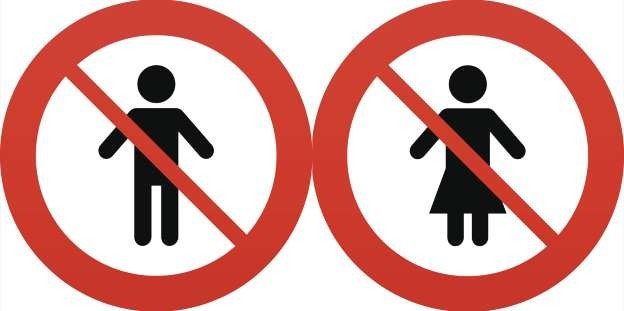 MONEY, OR A CROSS-DRESSED BRIDE!
In Russia, the groom pays a visit to the bride's family before the wedding and is expected to pay a dowry to meet the girl. If her family considers the dowry insufficient, a substitute wife is presented, which could even be the bride's cross dressing friend! In that case, the groom needs to make a better dowry offer.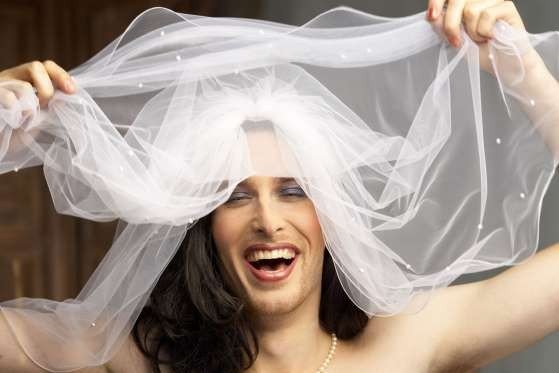 SHOE THIEVES
In Indian weddings, the bride's friend's steal the groom's shoes and demand a hefty amount for their return.
SAY IT WITH BOW AND ARROW
In China's Yugur culture, the groom shoots three blunt arrows at his bride using a bow. He then collects the arrows and breaks them, which are believed to ensure forever love between the couple.
---
Your reaction?