10 most-popular apps in India
India's home to a billion plus people and almost 30% of them are online, making the country the 3rd largest user of the internet after the US and China. Thanks to cheap data plans and smartphones, mobile internet penetration stands at around 400 million today and has been rising exponentially. With this as the backdrop, mobile apps have been gaining popularity and a few apps stand out as the top apps in India.
Posted 12 months ago in Technology, updated 12 months ago.
Female , Lives in India
Here's a list of the 10 most downloaded apps in India.
1. WhatsApp
The chat messenger Whatsapp – now owned by Facebook, is the most downloaded app in India at 90 million. In a recent report it was revealed that the largest number of Whatsapp calls are made by Indians.
More than 1 billion people in over 180 countries use WhatsApp to stay in touch with friends and family, anytime and anywhere. WhatsApp is free and offers simple, secure, reliable messaging and calling, available on phones all over the world.
2. Amazon
Amazon Online Shopping App The Amazon India Shopping App brings to you, over 10 Crore original products and at great prices.
The top ecommerce app in India is not the homegrown Flipkart or Paytm, but the American giant Amazon.com. Its app only deals and easy user interface seems to have helped the app downloads.
3.Facebook
Next on the list is the world's No. 1 social network - Facebook. Its official app has tumbled down to No. 5 in 2017's report, three places down from its second spot in 2016. According to Statista website, Facebook has 213 million users in India, as of April 2017. India ranks behind United States, which has 219 million users.

Facebook is the most popular social network worldwide, with a global usage penetration of 22.9%, as per the website.
4.Hotstar
Internet-streaming platform Hotstar is next on the list. The streaming platform offers 50,000-plus hours of TV content and movies spread across eight languages. It is owned by Novi Digital Entertainment Private Limited, a wholly-owned subsidiary of Star India Private Limited.
Launched just over a year ago, the content streaming app Hotstar has already become one of the top apps in India. Having an enviable collection of marquee international shows, original series, sports events, and now the famous Republic News channel on board seems to have massively helped the app garner the downloads and eyeballs.
5.Jio Tv
Next on the list is Reliance Jio's JioTV. The app reportedly supports 454 channels, with the company adding 22 new channels recently. It has channels across multiple categories - business, devotional, entertainment, infotainment, kids, lifestyle, movies, music, news and sports.
6.Facebook Messenger
According to the report, is another Facebook-owned app -- Facebook messenger. The app has jumped one place in ranking, vis-a-vis its last year's position in Mary Meeker's latest Internet Trends report.

Facebook recently made Messenger's game-playing features available to all its users. As announced during its F8 developers' conference in April, the company is also introducing turn-based play with the ability for game makers to integrate leaderboards and tournaments.
Ever since Facebook siphoned off its inbuilt chat system as a separate app, Facebook Messenger too has become one of the most downloaded apps in India.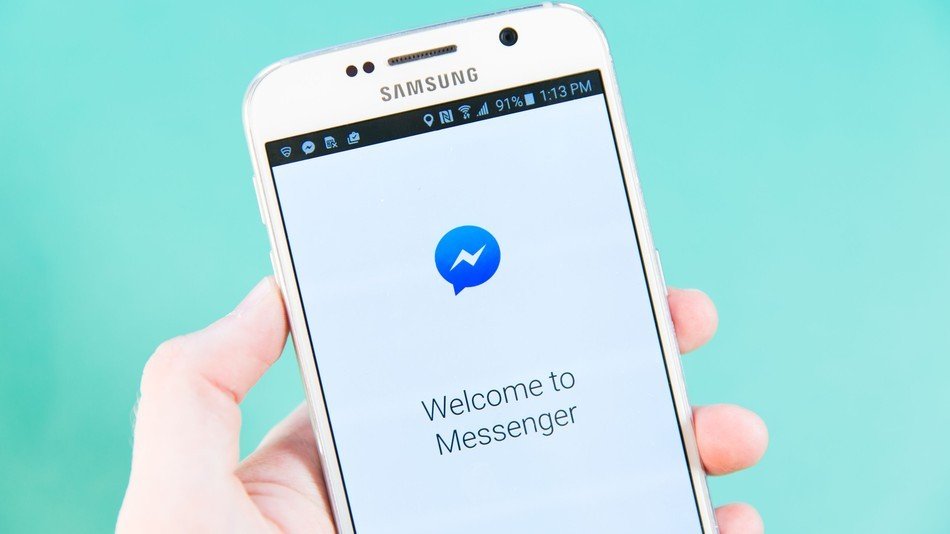 7. Share it
Next on the list is a Chinese utility app SHAREit. The free file-sharing app was ranked at No. 5 position last year.

SHAREit claims to be one of the fastest-growing mobile web companies globally, with 1 billion-plus registered users worldwide. The number of monthly active users stands at 400 million.The surprising inclusion on the list is the Shareit app. According to the Google Playstore, "'SHAREit lets you transfer files from different devices like phones, tablets, and computers. Using direct Wi-Fi connections, SHAREit can send files, photos, videos, and apps from one device to another."
8. True Caller
Next on the list is Sweden-based dialer app TrueCaller. The app, which ranked at No. 11 in last year's report, is at No. 4 position this year.

The company recently added SMS and flash messaging to Truecaller. The update allows users to share pictures and loop in the same text, while chatting with friends. There's also speed flash messaging capability for distress situations, or during times when one needs to communicate quickly
In a country of unsolicited marketing, prank and stalker calls, the popular Sweden-made caller ID app has become the 12th most downloaded app with over 100 million downloads.
9. U C Browser
Next on the list is another Chinese app UC Browser.

The app, which comes from Chinese behemoth Alibaba, ranked at No. 4 last year. The app is available across platforms such as Android, iOS and Windows Phone. It had first toppled Opera in India in the year 2013.
UC browser is to cheap smartphones what Chrome is to desktops, in India. The low-powered mobile browser is owned by the Chinese giant Alibaba group. Originally launched in April 2004 as a J2ME-only application, it is available on a number of platforms including Android, BlackBerry, iOS, Java ME, Symbian, Windows Phone and Microsoft Windows.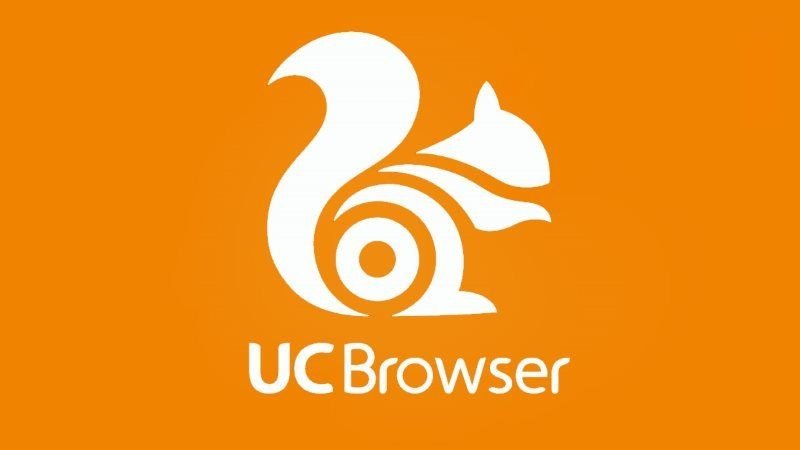 10. Uber
The American-born ride-aggregator startup Uber has made it to the top 20, while homegrown Ola seems to have missed the mark despite being present in more cities. Easier availability of cabs, and better customer service seems to have helped Uber, where Ola has frequently suffered customer issues.
---
Your reaction?