THE FACEBOOK DATA BREACH
The facebook's worst fall. The tech giant is loosing its leadership.
Posted 12 months ago in Technology, updated 12 months ago.
Female , Lives in India
THE FACEBOOK DATA BREACH
The globally valuable brand and a technology giant Facebook is the world's largest social network platform for bringing people closer together. It allows people to communicate with their family, friends, and coworkers. Its services include a timeline, news feed, messages, lists, ticker and mobile apps. The company products include Facebook, Instagram, Messenger, Whatsapp, and Oculus.
During the past week, Facebook is facing the allegations of Data breach which manipulated the U.S Elections.
What exactly this "Data Breach" is all about?
A few years ago, a researcher named Aleksandr Kogan put together a Facebook personality quiz that asked participants to download an app and give him access to their friends' data. About 270,000 people consented, which ultimately led to some 50 million profiles being scraped for information. The researcher then gave this info to Cambridge Analytica, which is a British political consulting firm which combines data mining, data brokerage, and data analysis with strategic communication for the electoral process, and then the company used it to build profiles, it sold to clients as political research.
When information is taken from an individual without his knowledge and shared with the third party in a manner inconsistent with the rules and policies is called a data breach.
According to a cybersecurity company, 'Trend Micro' on its website stated about data breach: "an incident wherein information is stolen or taken from a system without the knowledge or authorization of the system's owner."
The Facebook COO Sheryl Sandberg admitted she regrets that Facebook didn't do enough to deal with the issue.
Facebook co-founder Mark Zuckerberg posted a status update on Wednesday and called the scandal as an "issue," a "mistake" and a "breach of trust." But he didn't say it was a data breach.
Amid the controversy, Facebook has announced the necessary measures to protect user's personal data. An app would now require Facebook's approval to request information other than name, profile photo, and email. If an app isn't used for three months, its access would be revoked. Also, Facebook will display used apps on Newsfeed and allow revoking permissions from there itself.
Facebook will investigate apps with access to large data and will also ban developers that misuse personal info.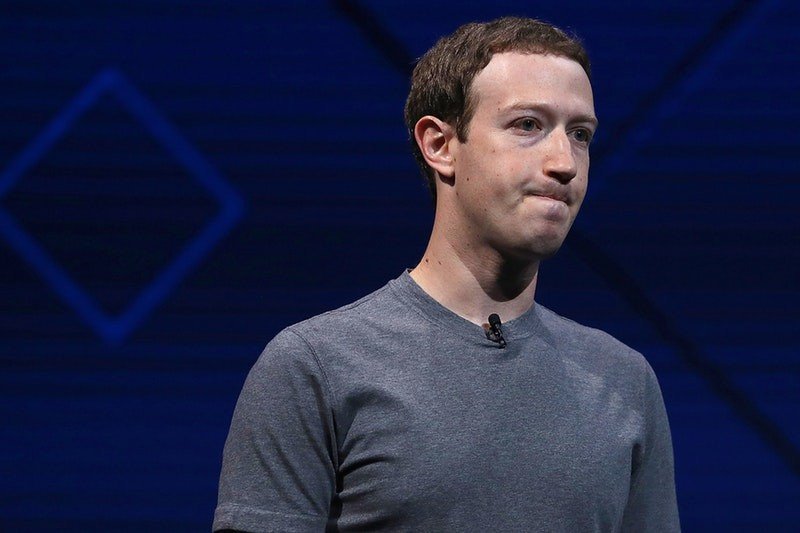 India has set a March 31 deadline for London-based political consultancy Cambridge Analytica to respond to a query on whether it was engaged to improperly harvest Facebook data on Indian citizens, the information technology ministry said. IT Minister Ravi Shankar Prasad, "If Facebook found to be involved in a data breach of Indians, we will take very strict action against them including the summoning of Mark Zuckerberg." "Today, 20 crore Indians are on Facebook....we have the stringent IT act," Prasad added.
Facebook on Sunday took out full-page ads in seven British newspapers and three American ones to apologize for the ongoing Cambridge Analytica data privacy scandal
The ads, which take the form of an apology penned by CEO Mark Zuckerberg, attempt to clarify the situation by reiterating that the company has already stopped third-party apps from "getting so much information,"
Due to the Cambridge Analytica scandal, Facebook shares fallen down 14% in what was the stock's worst week since July 2012, just after the company's May 2012 IPO. Despite a 53% gain in 2017, the stock — now broken down below critical levels of support and with a number of key technical gauges lagging — has been stripped of its leadership status.
---
Your reaction?